Sydney's first skyscraper
Located in Circular Quay at the gateway to Sydney's CBD, 33 Alfred Street has been a prominent feature on the Sydney skyline for 60 years.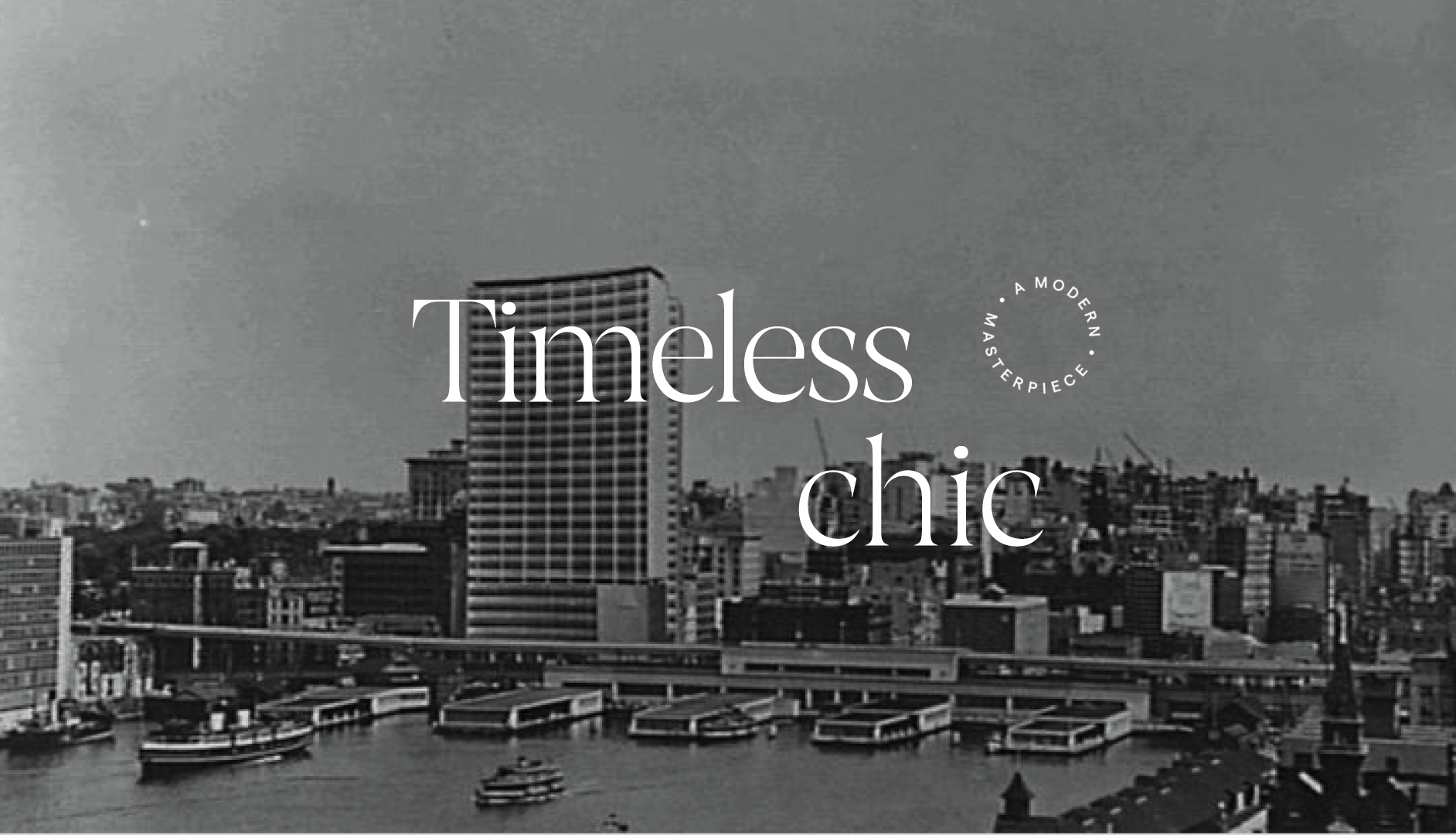 Opened in 1962 by the Prime Minister at the time, Sir Robert Menzies, the AMP 'Sydney Cove' Building, designed by Peddle Thorp & Walker (now PTW Architects), was Sydney's first to break the city's 150-foot (46-metre) height limit, imposed from 1912. At 117 metres, it was Australia's tallest building, almost double the height of anything else in Sydney at the time.
Read more about our heritage